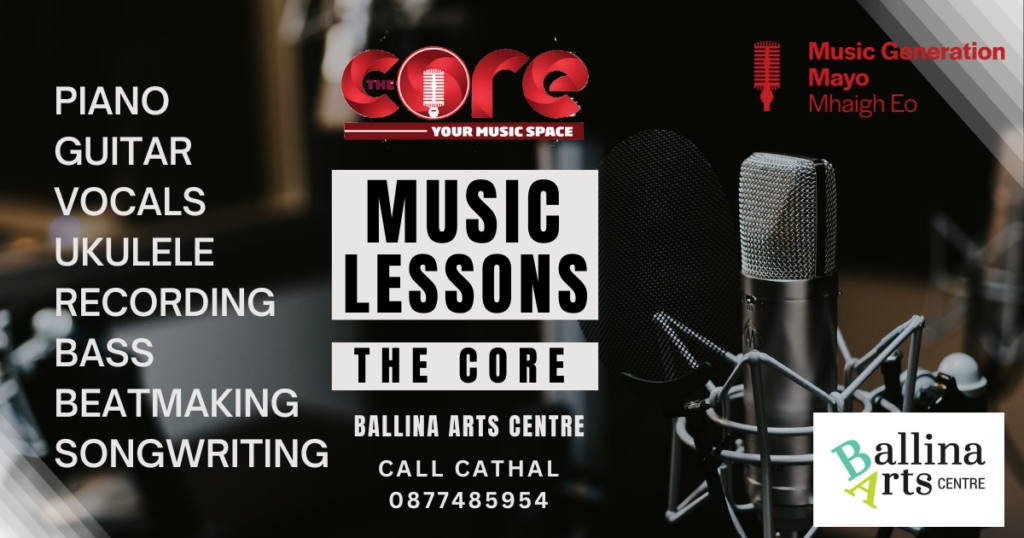 We just started teaching again in The Core! Students came streaming in through the doors, plugged in their instruments and started making music again.
It is a great place to start or continue on your music making journey. As musicians, it can be difficult to find like-minded people to play with and it is crucial to improve. We learn so much by being in a room with other musicians. We learn teamwork, communication skills and patience! I had to learn to be patient as a musician. Just ask my old band… or maybe don't!
Get in touch and ask questions. I love to hear from people and to see if we can facilitate their needs. That is what we are here for!
Don't miss the chance. There are spaces available still. You can contact Cathal on 0877485954 or email [email protected].